Helping you get your perfect job
At Adam Jobs, we are a team of highly qualified recruiters dedicated to delivering exceptional talent acquisition solutions. With comprehensive expertise across a diverse range industries. We meticulously assess candidates, ensuring they meet the highest standards of competence and fit for the organisation.
We are a team of professionals to help you excel in your professional life
Applying for jobs, getting promotion and passing interviews can be a tedious process. At Adam Jobs, we offer a range of services to help you transition into your ideal role.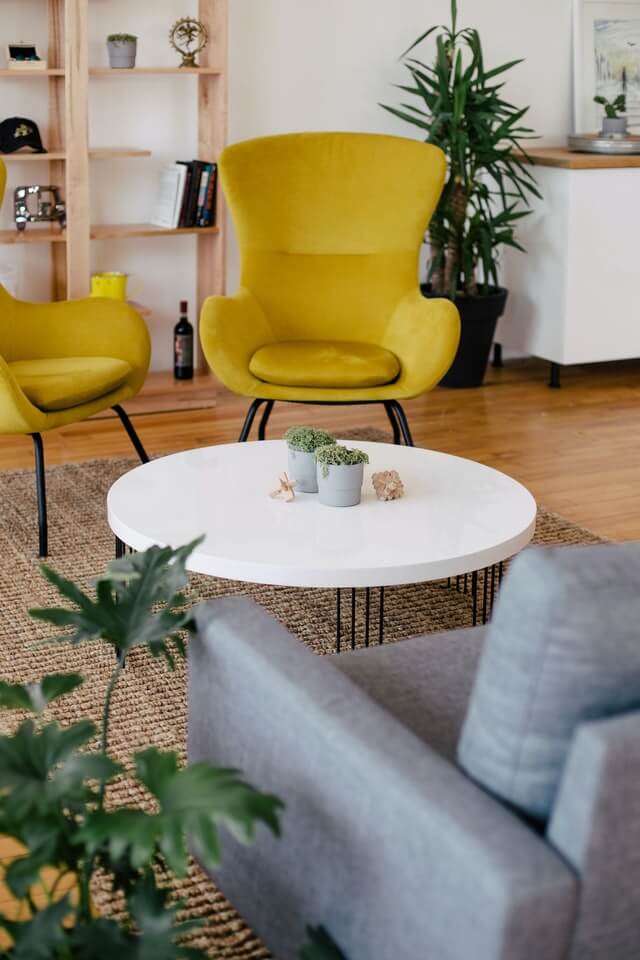 Upload your CV
We find you a job
We offer a service where you can upload your CV and a member of our team will look for an apply for roles on your behalf.
Interview preparation support
Preparing for interview can be challenging and daunting. We provide bespoke interview support to support you into preparing for and succeeding in your interviews.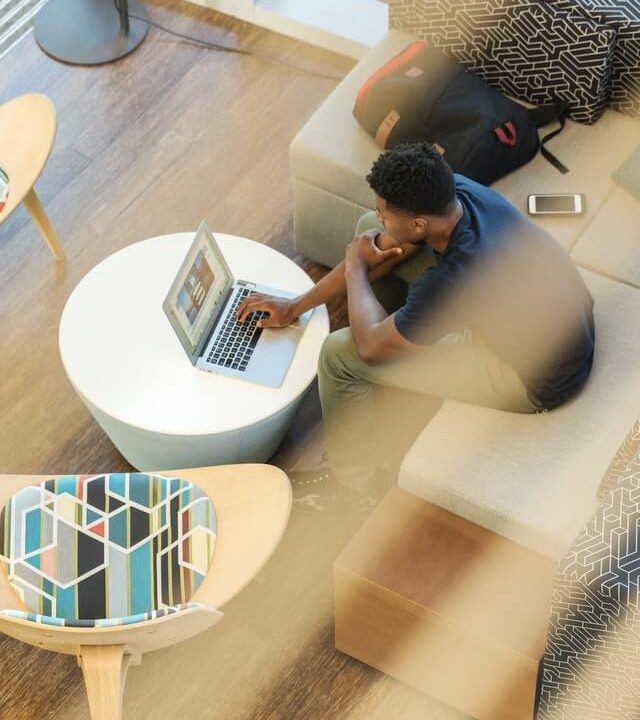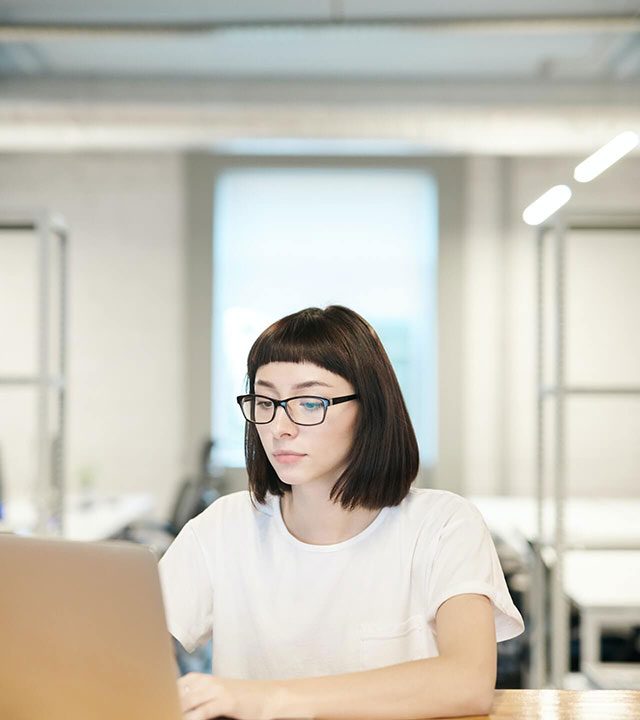 To secure the right job, a CV & Cover Letter is essential, however we understand it can be challenging to bring out the relevent experience to stand out as a candidate. Our dedicated team offer bespoke CV & Cover letter service, where we tailor your CV & Cover letter to set you up for success.
"I am very happy with Adam Jobs, I sent in my CV & within a week the team found me a new job with higher pay. "
"I wish I found Adam Jobs earlier, the CV writing service & free job coaching enabled me to get the promotion that I have been wanting for a long time."
"Adam jobs are my go to recruiters. They have helped me source over 50 members of staff, all of whom are competent and loyal staff."
Have any questions? We are always open to talk about your vacancies, jobs, career progression, enhancement of competence and are happy to address any concerns that you may have regarding our services